creative
agency


GoldenPro Limited is a
agency built with one purpose: to help companies with their digital needs. We design logos, create unforgettable brands, design & build beautiful websites, bring stories to life through animated motion graphics videos, and help organization get deep insight about their brand through data analysis and visualization.

services
WE MAKE BRANDSSTAND OUT
Branding
A unique logo can distinct your brand from the crowd, count on us for all sorts of professional branding services.
Web Design
Generate more leads, sales, and revenue from your website with GoldenPro Digital, a leading creative agency. Partner with our award-winning design and development team to get a custom site optimized for search engines, mobile users, and conversions. Request a custom quote today, or use our cost calculator for an instant estimate!
Animated Videos
Audience engages more with video contents. We create engaging videos to spread your brand and amplify your business & increase your ROI.
Social Media Marketing
Expand your business and reach to your target audience. Achieve your social media goal with our effective strategies.
Data Analysis & Visualization
We help you maximize the power of data by giving you deep insight about your company in order to keep ahead of the competition.
Training & Consulting
We train your professionals and smart enterprise to maximize the power of tech & data. We offer consulting services too.
clients
WE MAKE BRANDSSTAND OUT
They are just some of those who have trusted our services. Project delivered, happy customer with GoldenPro's work.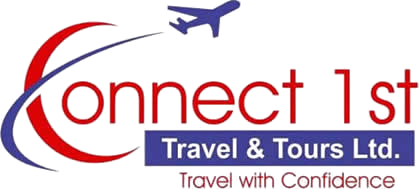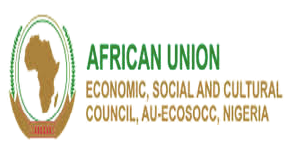 our latest projects
Mirror of creative solutions developed for clients
Golden
jobs
WE MAKE BRANDSSTAND OUT
We are always looking for talented and energetic people to work with in wonderful projects.

We are looking for a motivated and dynamic Junior Social Media Strategist to join our growing team. The successful candidate will be responsible for contributing to website redesign projects, growing our YouTube and Facebook pages, monitoring and posting on blogs and social networks, engaging in online forums, participating in online outreach and promotion, optimizing our website and conducting keyword analysis.
Apply now
say hello!