What we do?
Founded some years ago, GoldenPro Inc is a creative agency based in Nigeria. We work with clients across the globe who range from small businesses to large enterprises and universities. We have a distributed team across multiple countries and time zones. We all collectively work towards the unified goal of delivering beautiful, well-engineered websites that are functionally robust and easy to use. Our Services Include;
Meet Our Team
The GoldenPro team has the talent, experience, and knowledge to help you plan and carry out successful Internet projects. We are artists and designers, programmers, developers and strategists. Would you love us to work with you on your next project?
LETS TALK!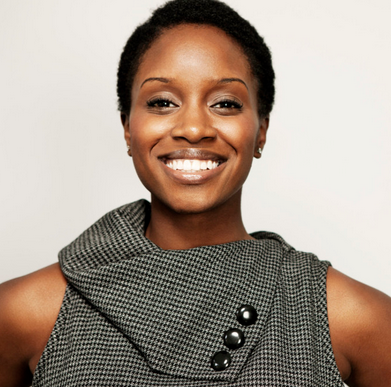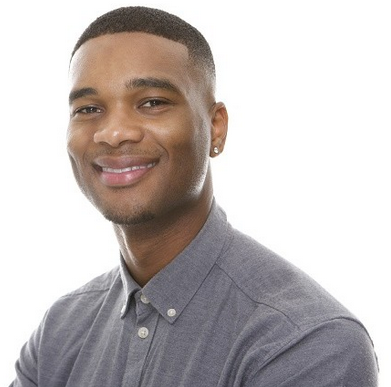 We are
Creative
We believe the Internet is a powerful marketing tool that can build branding, drive traffic, and produce tangible revenue and ROI. We believe your website should help solve your business problems while enhancing your sales and marketing efforts. To achieve this, your website needs to evolve with your business over time.
LETS TALK
We create
identity
Your Identity is crucial! We want to help make that happen and we lay the ground work for your long-term success. While our primary goal is to deliver a beautiful, search engine friendly website, our secondary goal is to educate you about design and SEO best practices. We want to empower you and your employees to be successful in Internet marketing.
LETS TALK!
01.
Discuss your
ideas with us
You Contact us in order share with us, your idea about the development of your Internet projects.
02.
Make an
important decision
You make an important decision by choosing the best option for your Internet projects.
03.
Turn your
ideas into reality
We turn your idea into reality by providing comprehensive services for the development of your Internet projects